Hydraulic Butt Fusion Machine V2000 1400MM-2000MM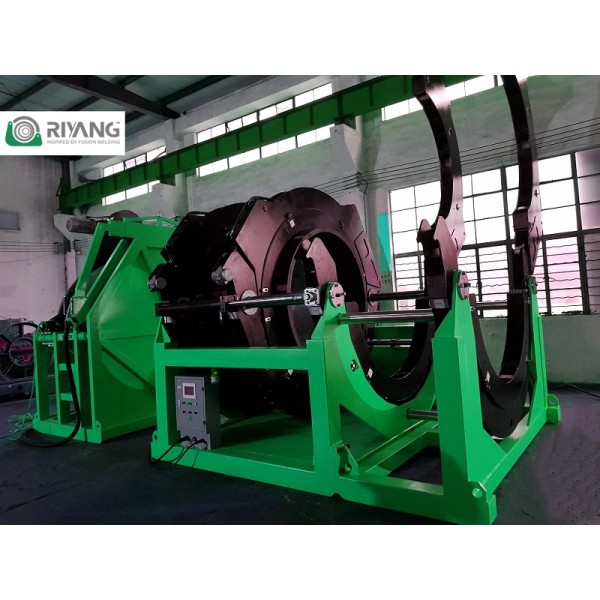 Hydraulic Butt Fusion Machine V2000 1400MM-2000MM

V2000 is an on-site hydraulic butt fusion welding machine suitable for welding plastic pipe and fittings made of HDPE, PP, PVDF, and other thermoplastics material.
The machine is used to butt weld pipe and fittings such as elbow, tees, wye, and flange necks without any additional equipment by simply adjusting the clamps and drag bar.
Product Details

WELDING RANGE O.D.

1400MM - 2000MM

PISTON AREA

POWER SUPPLY

380V±10%, 50/60HZ

TEMPERATURE RANGE

MAX. 280ºC

HEATER POWER

70 KW


PACKING DIMENSION

N/A

TRIMMER POWER

7.5 KW IP54

N/A

PUMP POWER

7.5 KW IP54

N/A

WORKING PRESSURE RANGE

0 - 160 BAR

GROSS WEIGHT

N/A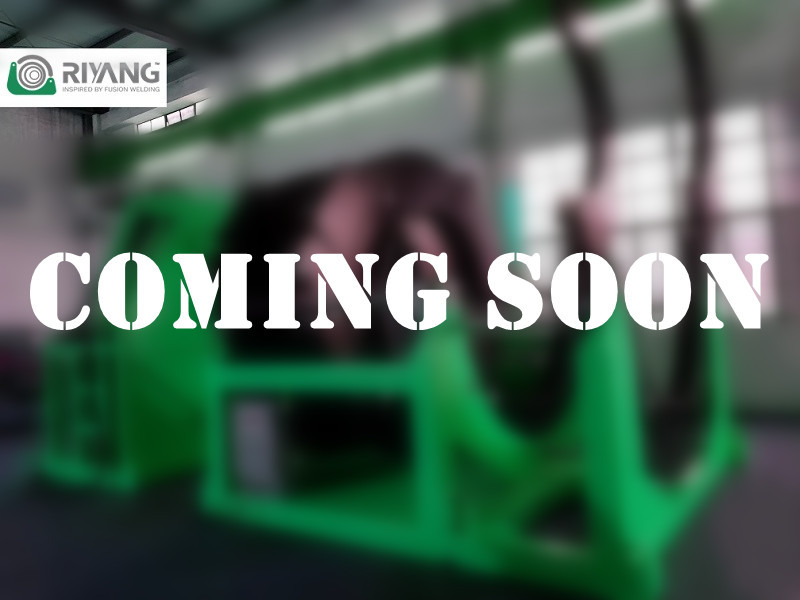 Just fill-in the form below and we will response to you within 24 hours.
Riyang fusion machine has been applied to more than 60 countries and regions in the fields of polyethylene pipe manufacturers, gas construction projects, irrigation projects, mining and civil installations, etc.MORE
For support or any questions:
info@riyang-welding.com
call us: +86 13588820387