RIYANG new data logger WPU20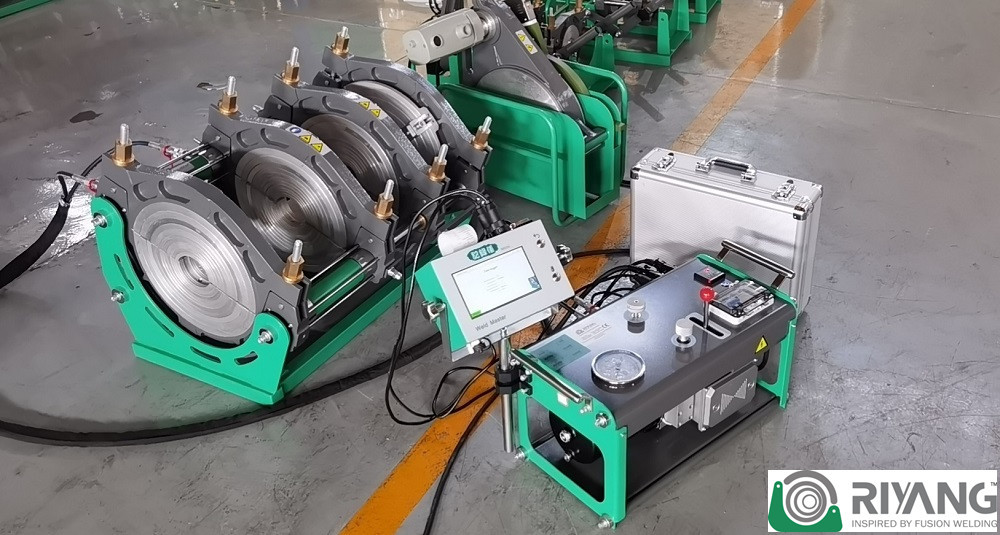 New week, new delivery!
Our New Zealand client will have a RIYANG V355 machine with WELD MASTER WPU20 soon.
WPU20 is another weld data recording device / data logger from RIYANG company. With its characteristics of user-friendly, easy installation, and compact design, it always could be your preferred choice to work it with a butt welding machine.
Welding data can be obtained by printing or USB output.